Check Out Our
Daily Specials
Wing Tuesday – Dine-In Boneless Wings .69¢ Each
Corona Wednesday – $2.50 Coronas / $5 Loaded Coronas
Thirsty Thursday – $1 Off All 101 Beers
Sunday Funday – Both Drink Specials!
Order Online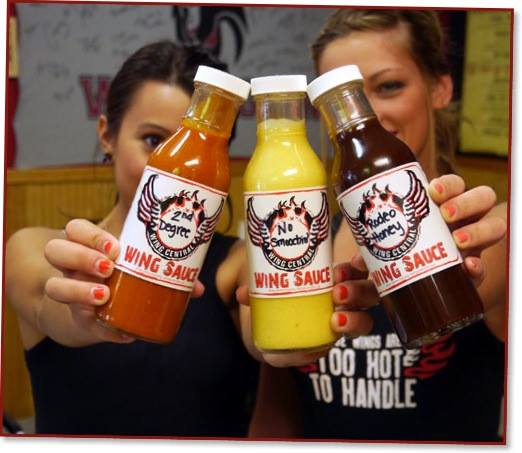 Read This
Our Story
Wing Central is part of something bigger; Jim and Shannon Rowe opened their first restaurant, Wing Central, in 2002; and have since worked to create something amazing. With 5 restaurant locations throughout Ellensburg, they seek to provide a variety of delicious food to customers, all while supporting their local community.
Just finished a delicious meal there. This is my second time there, and service has been outstanding! Our waitress, Alicia, pampered us the moment we stepped inside and both times I have had quick service with excellent food. This place deserves to be a lot busier!!! An added note is that people seem happy working there! Makes the food even better!
Love Wing Central! My friends and I go here every time we go out to eat! Sarah was our server this last time and she was extremely nice and it was probably the best service we've had!
Had an amazing experience with Regan! She was super attentive and helpful with our large party! Would recommend to anyone who loves wings this is the place to go!
Monday
12
-
9 PM
Tuesday
12
-
9 PM
Wednesday
12
-
9 PM
Thursday
12
-
9 PM
Friday
12
-
10 PM
Saturday
12
-
10 PM
Sunday
12
-
9 PM